Die Praxis Mitte
Our ultimate aim at Practice Mitte is to make sure you are well looked after. Our doctors are experienced and caring and our dental team competent and professional. We pride ourselves on our considerate approach. You will benefit from high-tech treatment thanks to the latest technology in our practice.
Practice rooms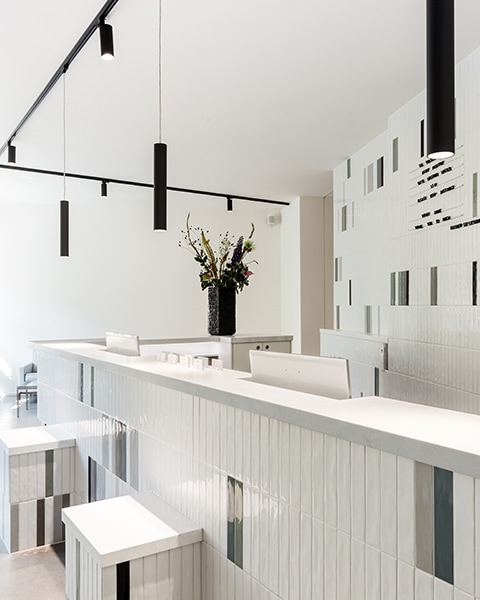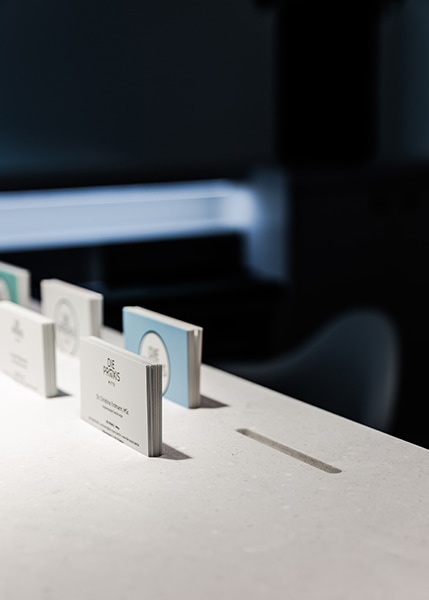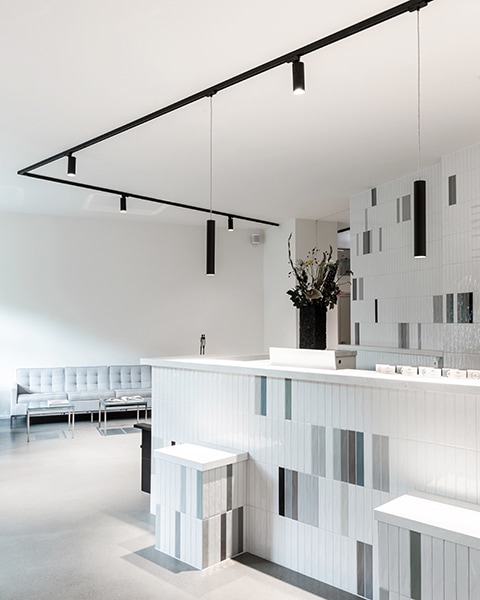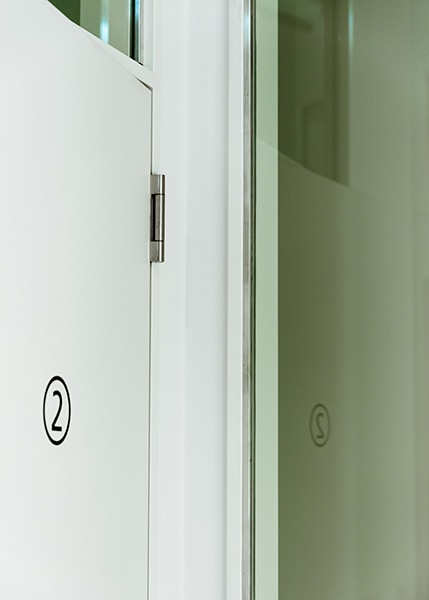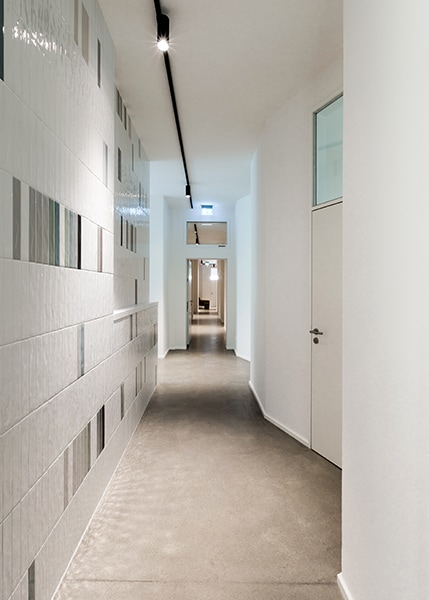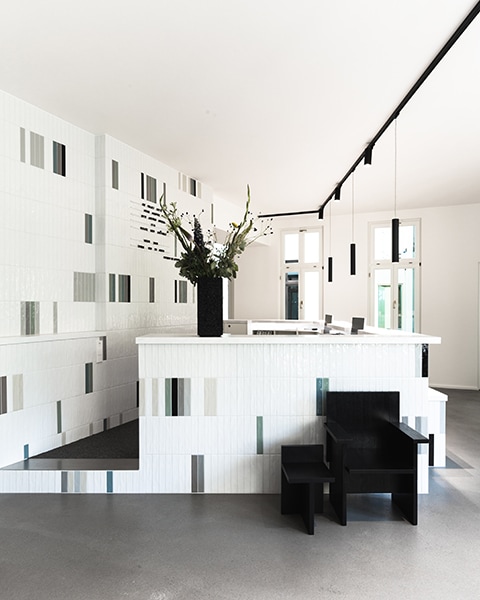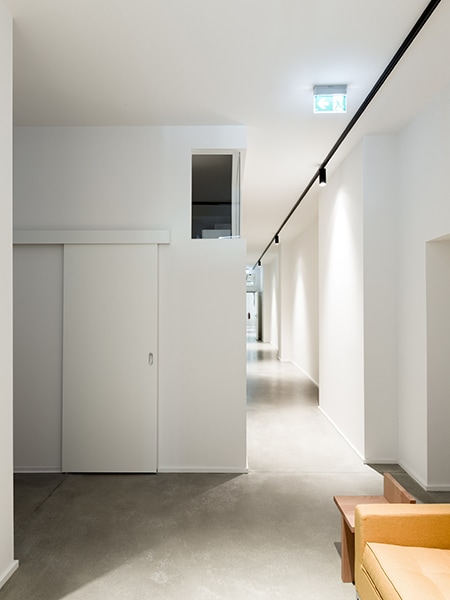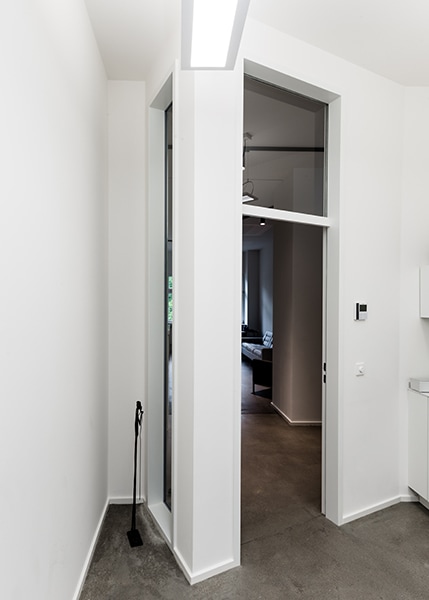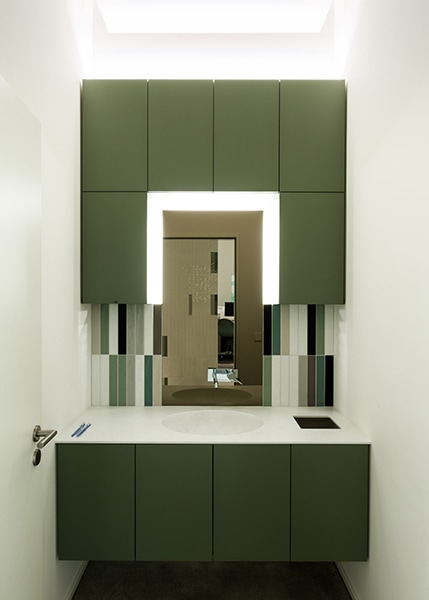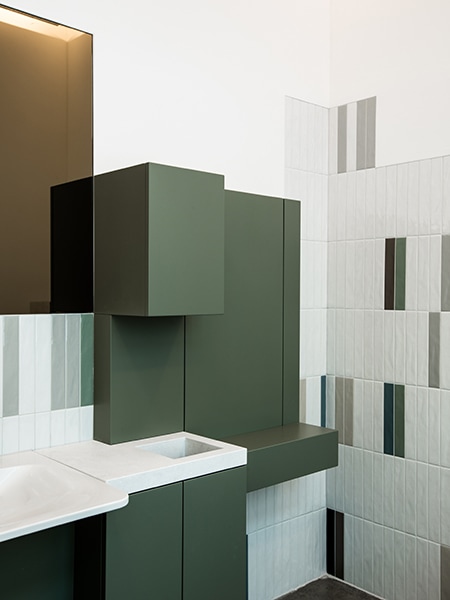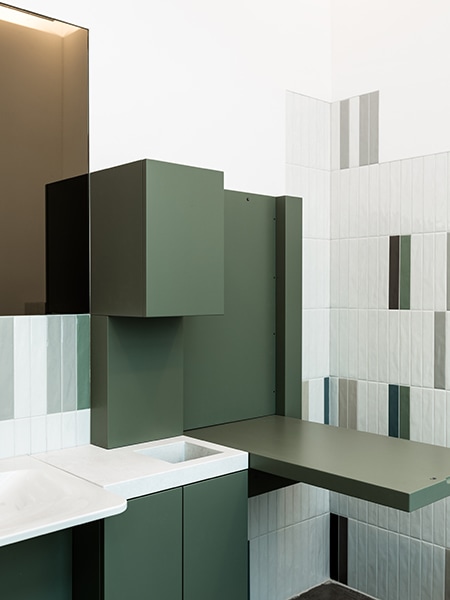 Our team are looking forward to you.
Our team is looking forward to you.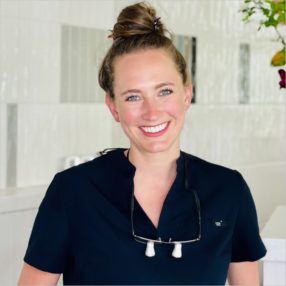 Marie Schmidt
Dentist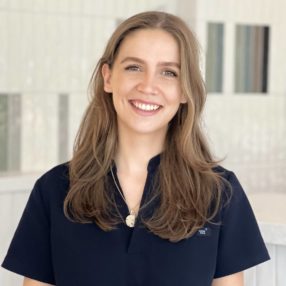 Susanne Schinzel
Dentist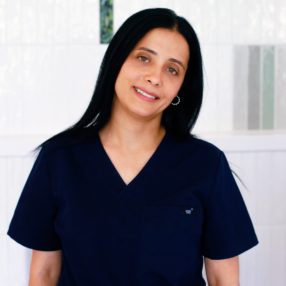 Sheriwet El-Henawy
Dentist, Prophylaxis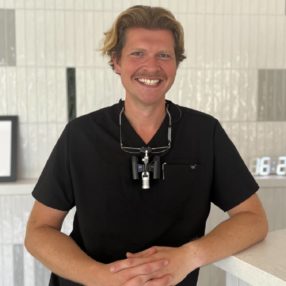 Martin Lach-Sanft
Dentist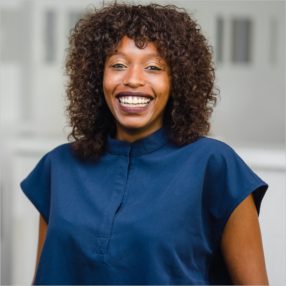 Sheila Pfau
Dental Assistant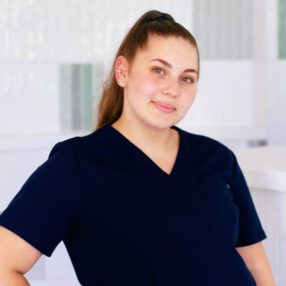 Veronika Tim
Dental Assistant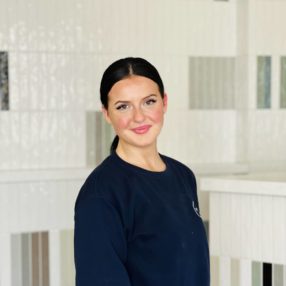 Ilzana Ameti
Dental Assistant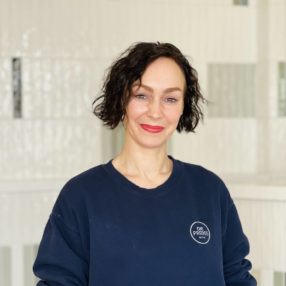 Janin Freiberg
Dental Assistant – Reception & Administration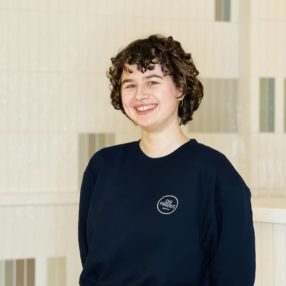 Lotte Peschka
Reception & Administration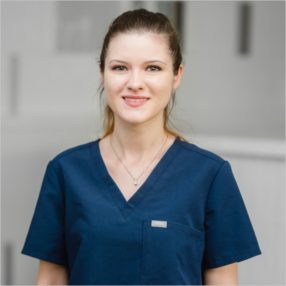 Julia Windemut
Dental Administrative Assistant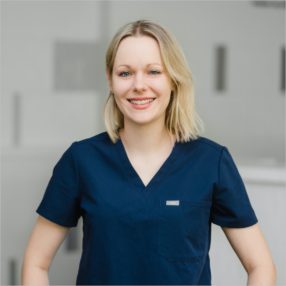 Karin Humberdros
Dental Administrative Assistant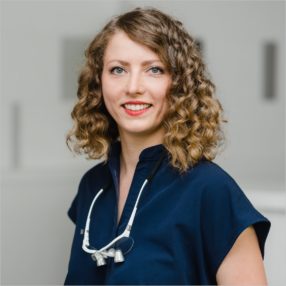 Sophia Helinski
Dental Hygienist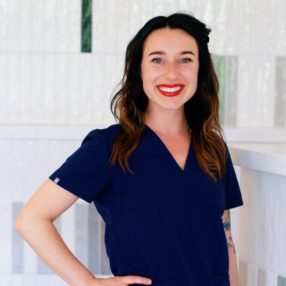 Meax Niezgodski
Dental Hygienist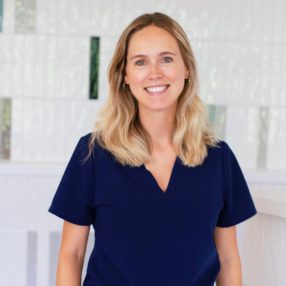 Josepien Dennesen
Dental Hygienist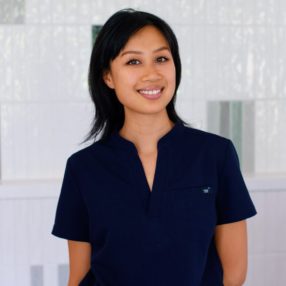 Bich Luu
Dental Prophylaxis Assistant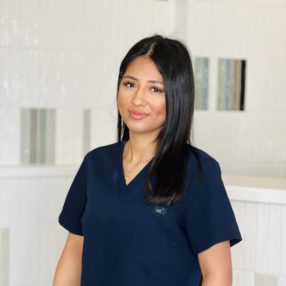 Senem Badem
Apprentice – Dental Assistant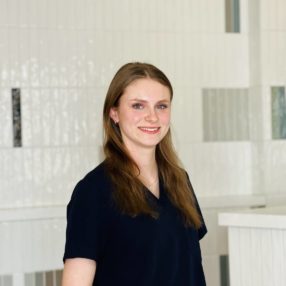 Frederike Schwedler
Apprentice – Dental Assistant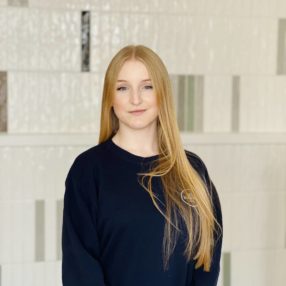 Denise Messing
Apprentice – Dental Assistant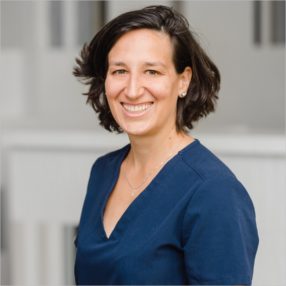 Lisa Brill
Practice Management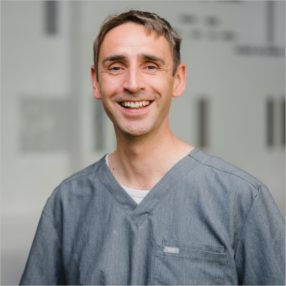 Thomas Knoll
Dental Technician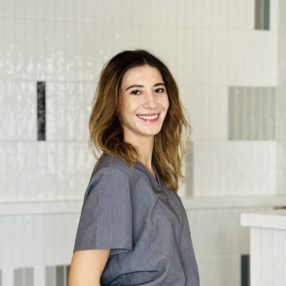 Karolina Kowalczyk
Dental Technician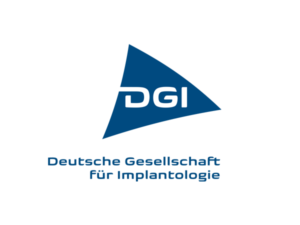 Member
Deutsche Gesellschaft für Implanotologie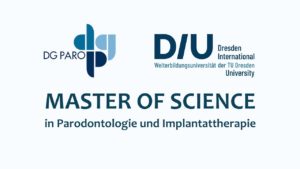 Master of Science
Parodontology and Implanttherapy
Winner
Sirona Dentsply Smart Integration Awards 2019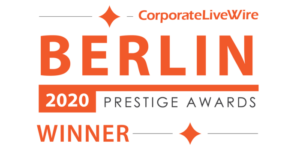 Winner
Berlin Prestige Award 2020 – Dental Specialists of the Year